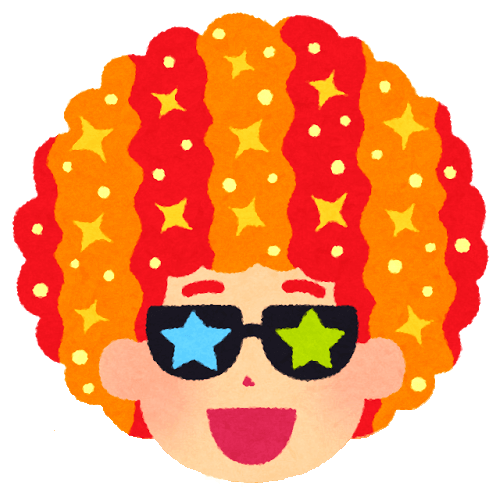 なおえもん

There are more than 200 countries and regions in the world, but every country has its pros and cons.

​A thread asking, "What are the good things about Japan?" has been popping up on Chinese Q & A sites, and Chinese netizens have posted various responses.

According to the comments received, the positive aspects of Japan are very diverse. ​For example, one person who mentioned education said, "In Japan, you can make a living by learning one specialty.And because teachers are regularly transferred, education is relatively fair."

Some people also said that the good thing about Japanese brands is that they are reliable.

​This is not only because Japanese brands are more reliable than Chinese brands, but also because Japanese brands are more reliable globally.

Many praised Japan's cleanliness, saying, "Both cities and countryside are clean and green.

Japan is Clearer than Western Countries" ​A Chinese woman who said she had married a Japanese praised her saying, "Japan is very clean, and people are friendly, polite, quiet and peaceful, so it's like a peach town."

There were also many opinions that the Japanese medical system is superior.

​Those who have been hospitalized in Japan say that not only were the facilities well equipped, but the nurses were very attentive and the hospital food was very delicious and luxurious.

In addition, numerous answers were received, such as that there are many kinds of hot springs, that the quality of anime manga is high, that there are few thieves and public order is good, that there are many long-established companies, that barrier-free facilities are advanced, and that people with disabilities can go out with peace of mind, etc., and many Chinese seemed to have an objective view of the good aspects of Japan.