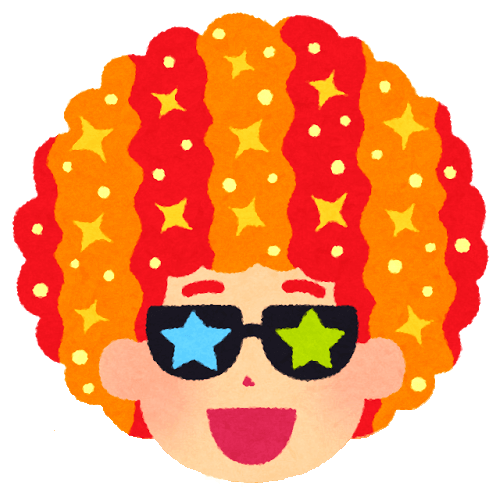 なおえもん

The Institute for Strategic Studies at the French Military Academy (IRSEM) has released a report on China's strategy to expand its influence in the world.

"China is fueling pro-independence movements in Okinawa and elsewhere," the group said, in an attempt to weaken its potential enemies.

IRSEM is a research institute under the French Ministry of Defense.

The report was released in September under the title "China's Operations of Influence."

The book, which has about 650 pages, analyzes such cases as the Communist Party's propaganda campaign using ethnic Chinese living abroad, its penetration into international organizations and the manipulation of information on the Internet.

The group pointed out that China's involvement in Okinawa has the meaning of "obstructing Japan and U.S. forces in Japan."

Some Okinawans have mixed feelings about the Japanese government and are strongly opposed to U.S. military bases, making it easier for China to control the situation, he said.

China has invited pro-independence activists from Okinawa to promote academic exchanges, and China has been investing in real estate near U.S. military bases in Japan.

China is supporting the "Movement Against Article 9 Amendment" and the "Protest Against the US Military Base" by Japan's leftists, with the aim of preventing Japan from expanding its defense capabilities.