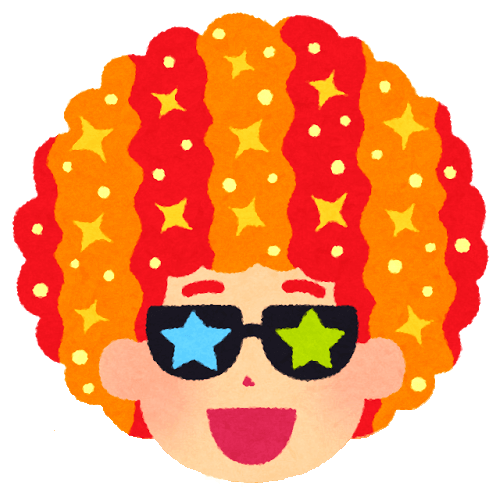 なおえもん

This pizza was born in Italy and is now loved all over the world.

The term "pizza" first appeared in 997 in the Latin language of Gaeta, southern Italy.

It is said that the pizza came close to its present form after tomatoes were brought to Spanish Naples in the 16 century.

At first, it was sold at stalls, and the fried type was the mainstream.

Later, pizza was mainly baked in a firewood oven.

Also, in the late 19 century, Queen Margherita of Italy became a favorite and spread to the general public.

Its existence became widely known in Japan in the 1970s.

It was called "Western style Okonomiyaki" in 1960's.

In other words, it is a dish that has spread rapidly in Japan in the last half century.

A prominent investor from Italy says of Japanese pizza:
As an Italian I just discovered that the best pizza in the world is made in Japan.

I might need to take some time off, this one really hurts..

— NFTeddy (@TeddyCleps) September 17, 2021
Do you know the word "pizza iolo"?

This is Italian for "pizza maker".

There is a Japanese who overpowered the veteran pizza ioros in Italy and became the first non-Italian to win the world championship of pizza ioros.

In short, Japanese are very particular about food, so they are a people who take food seriously.