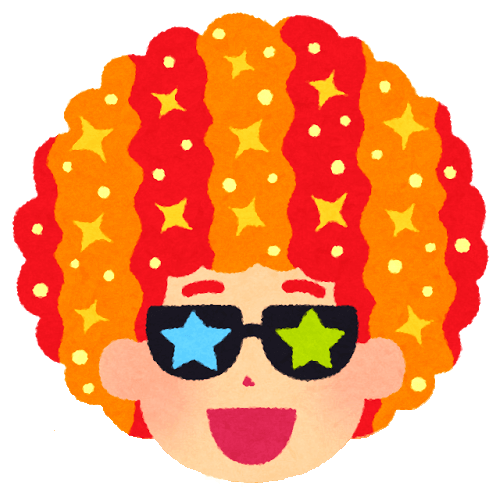 なおえもん

This article tells the story of the 1868 Buddhist destruction movement in Japan.

In Japan, shrines and temples were destroyed by Jesuits and Christian feudal lords in the 1500's.

But in 1868, Buddhism was destroyed on an unprecedented scale in Japan.

At that time, Asia and Japan were on the verge of extinction due to invasion by white nations.

The Japanese at that time had a large-scale civil war similar to the American Civil War, and the forces that tried to modernize Japan won.

The samurai society that had continued for 700 years was finally destroyed by this war.

And the new Japanese started the Meiji Restoration. At that time, however, the Japanese had little sense of nationhood or ethnicity.

Because books about other countries were banned in Japan by the Edo Shogunate until then.

However, Japan, where the Meiji Restoration started, had to resist the allied western powers.

The Meiji government needed to reform old customs in order to build a strong country with an emperor at the center.

That's why Buddhism was destroyed in Japan.

Therefore, the number of temples in Japan has halved in 10 years.
Most of Japanese castles were also destroyed.

Most of the existing Japanese castles were rebuilt.

In other words, they needed to destroy their own culture to counter white aggression.

Let's talk about one last aside.

A Buddha statue was offered at an art auction held in 2014 in New York, USA.

Japanese Buddhist experts were very surprised.

The statue was one of 10 Buddhist statues that are national treasures of Japan.

This was the first time in 150 years that this Buddha image had appeared before the Japanese people.