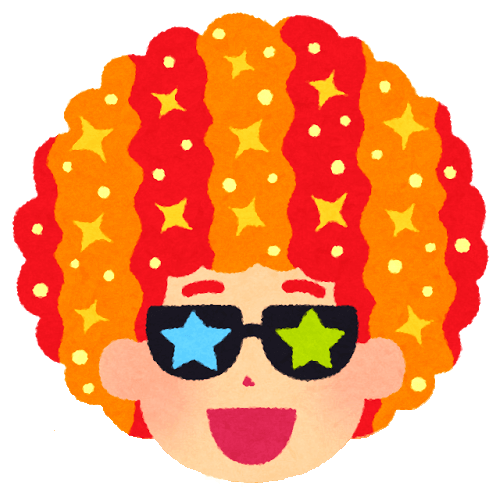 なおえもん

In this article, I would like to explain why we Japanese conservatives support President Trump.
Obama's Foolish Strategy Against China

When Obama was President of the United States, Obama never took a hardline stance against China.

The American people didn't yet realize that China was their biggest enemy.

As a result, the CCP claimed that China would rule the western half of the Pacific Ocean, and the Nansha Islands became a Chinese military base.

At the time, the Chinese Communist Party was making military plans to invade Japan's Senkaku Islands and was even conducting military exercises.

Colonel James Farnell, a US naval intelligence officer, leaked this issue, but Obama had the folly to remove him.

Japanese conservatives called this the American policy of containment by the Americans.

And James Farnell worked with Trump confidant Peter Navarro of the University of California to formulate a hard-line policy toward China.
Trump's presidency has changed U.S. strategy toward China

When Trump became president of the United States, Japanese Prime Minister Shinzo Abe immediately went to meet him.

At that time, the Japanese Foreign Ministry opposed Prime Minister Shinzo Abe's visit to the United States, but Abe did not listen to them.

Prime Minister Abe had detailed discussions with President Trump on strategy toward China.

President Trump then took a tough stance on his strategy toward China and helped to build a network of encirclement of China.

Now The U.S. military has begun to focus on the Indo-Pacific region and to devote all of its energy to encircle China.

Prominent Japanese conservatives and American conservatives have been interacting with each other for two decades, and this has contributed to the current alignment of US and Japanese strategies toward China.

We support Trump because of his hard-line strategy against our common enemy, China.

And even now, if Trump had been president, the Russian invasion of Ukraine would not have occurred.

We Japanese have many reasons to support Trump.