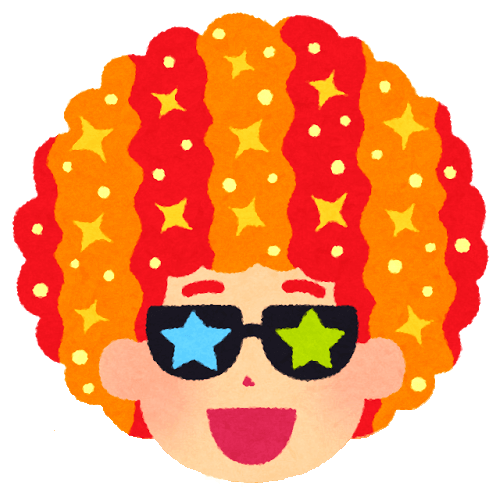 なおえもん

For foreign tourists who enjoy traveling to Japan, this article provides important information about smoking rules in Japan. Japan is a world-famous tourist destination with lots of culture, traditions, and beautiful scenery, but please understand that the smoking rules are also different, and enjoy a pleasant trip with good manners.
Smoking and non-smoking areas

In Japan, smoking in public places is strictly regulated. In general, smoking is prohibited in indoor public facilities, transportation, restaurants, shopping malls, parks, and train stations. Most places where smoking is permitted are limited to specific smoking areas or smoking corners.
How to find a smoking area and its characteristics

Places where smoking is permitted are described in Japanese as "喫煙所 (kitsuenjyo)". Smoking areas may be indicated by signs or symbols, so please pay close attention. Smoking areas generally have smoking booths and ashtrays for smoking.
Smoking outdoors

In general, smoking outdoors is not regulated by law, but you should refrain from smoking while walking or disturbing passersby. Consideration for others is especially important in crowded places, on sidewalks, and in the presence of children.
Smoking age limit

The smoking age limit in Japan is 20 years or older. Minors are prohibited by law from smoking and may be asked to verify their age, so we recommend that you carry identification with you.
Smoking in taverns and restaurants

Although some taverns and restaurants may have smoking areas, smoking is prohibited in many establishments. Even when smoking is permitted, please smoke with consideration so as not to inconvenience surrounding customers.
Smoking on transportation

Most trains and buses in Japan are non-smoking. Smoking cars may be provided on certain trains and routes, but smoking areas are limited and smoking should be refrained from in areas shared with other passengers.
penal regulations

In Japan, fines may be imposed for violating smoking rules. Smoking outside of smoking areas and underage smoking may be especially strictly enforced, so please be sure to follow the rules.
Conclusion

Following Japanese smoking rules is an important behavior that shows consideration for others and good manners. Smoking areas may be limited, so please understand your own smoking rules and enjoy your trip with good manners in public places. Please enjoy the beautiful Japanese sights to your heart's content!

Here is a map of a list of smoking areas in Japan, although it is only in Japanese. https://www.clubjt.jp/map