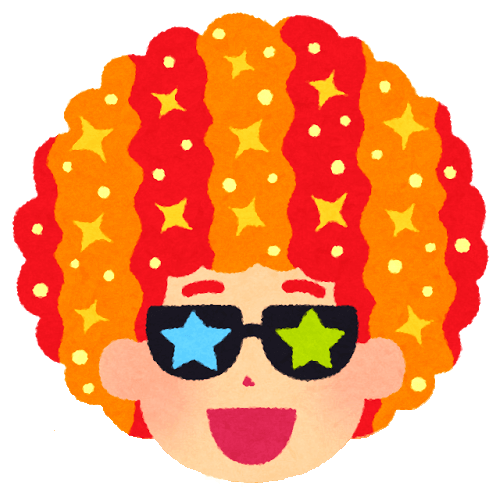 なおえもん

Japan is an attractive tourist destination where traditional culture, modern cities, and beautiful nature coexist. Its attractiveness is widely known to foreign tourists, and the number of foreign tourists is increasing every year. Many travelers visiting Japan from abroad may be looking for a trip that suits their tastes and interests. Therefore, my personalized travel planning service offers a special travel plan tailored to the needs of each individual tourist to Japan, free of charge.
Importance of Japan Travel Planning

Planning a trip to Japan can be a daunting task due to the wide variety of sights and cultural experiences. It can be difficult to find information that suits your preferences in general travel guidebooks and websites. Especially for Western tourists, they may need more customized information due to language barriers and cultural differences. My service helps each tourist understand his or her own preferences and interests, and provides the best travel plans to help them enjoy their trip to Japan more. This is just my volunteer work.
Proposals based on my expertise

I am a Japanese national living in Japan and have basic knowledge about Japanese tourist attractions and local information. I use this expertise to propose plans that are truly valuable to foreign tourists. For example, if you are interested in traditional Japanese culture and festivals, I can offer a plan that includes Kyoto's Gion Festival and traditional craft experiences.
Contact me

Please use the contact form in the blog to enter your exact e-mail address and tell us about your travel preferences and genre of interest. Of course, we are open to questions and consultations as often as you like.
Support

If you have any questions or need assistance during your trip to Japan, please contact me anytime. I will be happy to assist you. I will be flexible to deal with any problems that may arise and strive to ensure that you can enjoy your trip to Japan with peace of mind.
Conclusion

For foreign tourists visiting Japan for the first time, Japan is an attractive tourist destination, but individual trip planning can be difficult. My service provides the ideal Japan trip for tourists through proposals and individual consulting based on my expertise, free of charge. Please take advantage of my services to maximize the appeal of your trip to Japan, where you can enjoy the rich culture and nature. Please feel free to contact me using the contact form in the blog. I sincerely look forward to assisting you in making your trip to Japan special for you!