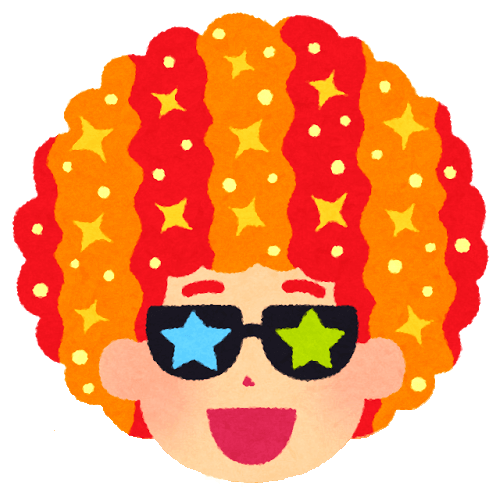 なおえもん

Kobe is a famous gastronomic city in Japan, where you can enjoy not only Kobe beef but also many other delicious foods. Below are some of the gourmet foods that you should definitely try when visiting Kobe.
Eat steamed meat buns at Roushouki and other restaurants in Nankinmachi, Kobe's Chinatown!

Nankinmachi is one of the most famous tourist spots in Kobe. At Roushouki, a restaurant in this area, you can taste the most exquisite steamed meat buns. The steamed buns are filled with juicy meat juices wrapped in a fluffy skin, and are a great way to enjoy other delicacies besides Kobe beef. Please enjoy the atmosphere of Nankinmachi and taste the unique steamed meat buns of Chinatown.
Eat high-level western dessert sweets in Kobe

Japan has the highest level of confectionery in the world. And Kobe has the largest number of confectionery stores in Japan. Kobe is one of the world's leading confectionery cities, with many high-level confectionery brands. This is due to the influx of confectioners into Japan as a result of the Russian Revolution and World War I, which led to the development of Kobe's confectionery culture. Many of Kobe's confections can be preserved and are appreciated as souvenirs and gifts. Be sure to try Kobe's dessert confections such as chocolates and cakes. If you want to eat western dessert sweets in Kobe, go to Nishimura Coffee.
Enjoy Kobe's unique ramen culture

Japanese ramen is gaining popularity worldwide, and Kobe also has its own unique ramen culture. In particular, "Mokkosu Ramen" is a ramen restaurant that is mainly located in Kobe, and its rich soup and generous portion of chashu pork are a perfect balance. Be sure to try a bowl of ramen that is loved by the locals.
Taste Akashiyaki instead of Takoyaki

Akashiyaki is a specialty of Akashi City, located to the west of Kobe. Akashiyaki is similar to takoyaki, and is typically eaten dipped in dashi (Japanese soup stock). It has a rich egg flavor that goes perfectly with the dashi broth. Akashiyaki is a unique local delicacy that can be enjoyed when visiting Kobe.By the way, octopus is a specialty of Akashi. This city is a rich fishing village and market where sea bream and conger eel can be caught.
Conclusion

There are many other delicious foods in Kobe besides Kobe beef. Enjoy a variety of gourmet foods such as Nankinmachi steamed meat buns, western sweets, Mokkosu Ramen, and Akashiyaki. By enjoying Kobe's food culture, you will discover new delicacies.